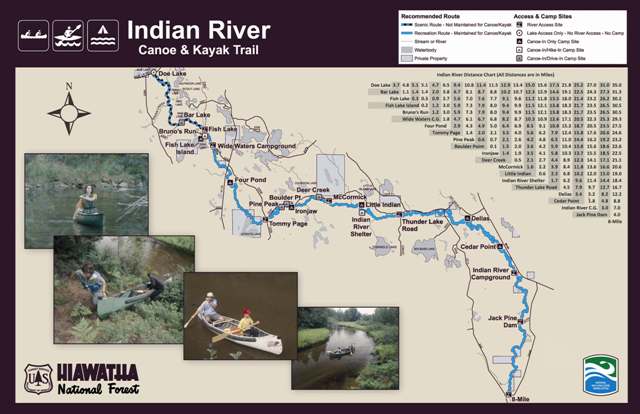 When I re-joined the ACK team in mid 2015, one of my goals was to try and get outside more. With unlimited access to the best in paddling and camping gear, it only made sense. Well, 6 months later, I have about meager 3 paddles and 1 camping trip to speak of. As I wind down a busy 2015 I proclaim that I am reinstating my goals to get outside more in 2016. I was doing some research (yeah sorry boss, I needed a quick break) on places to paddle beyond the borders of Texas and I happen to stumble upon this quick read put together by the fine folks of the National Forest Foundation.
It features 14 picturesque destinations complete with photos and links to additional information, check them all out here.
Also, for those who reside in Texas or planning to visit our great state, be sure to check out our very own designated paddling trails in 2016.
With that, I bid a farewell to 2015 and look forward to a new year of adventure – I hope you'll join me. I want to know what you plan to do in 2016, comment below!
Roland Jimenez
VP of Marketing